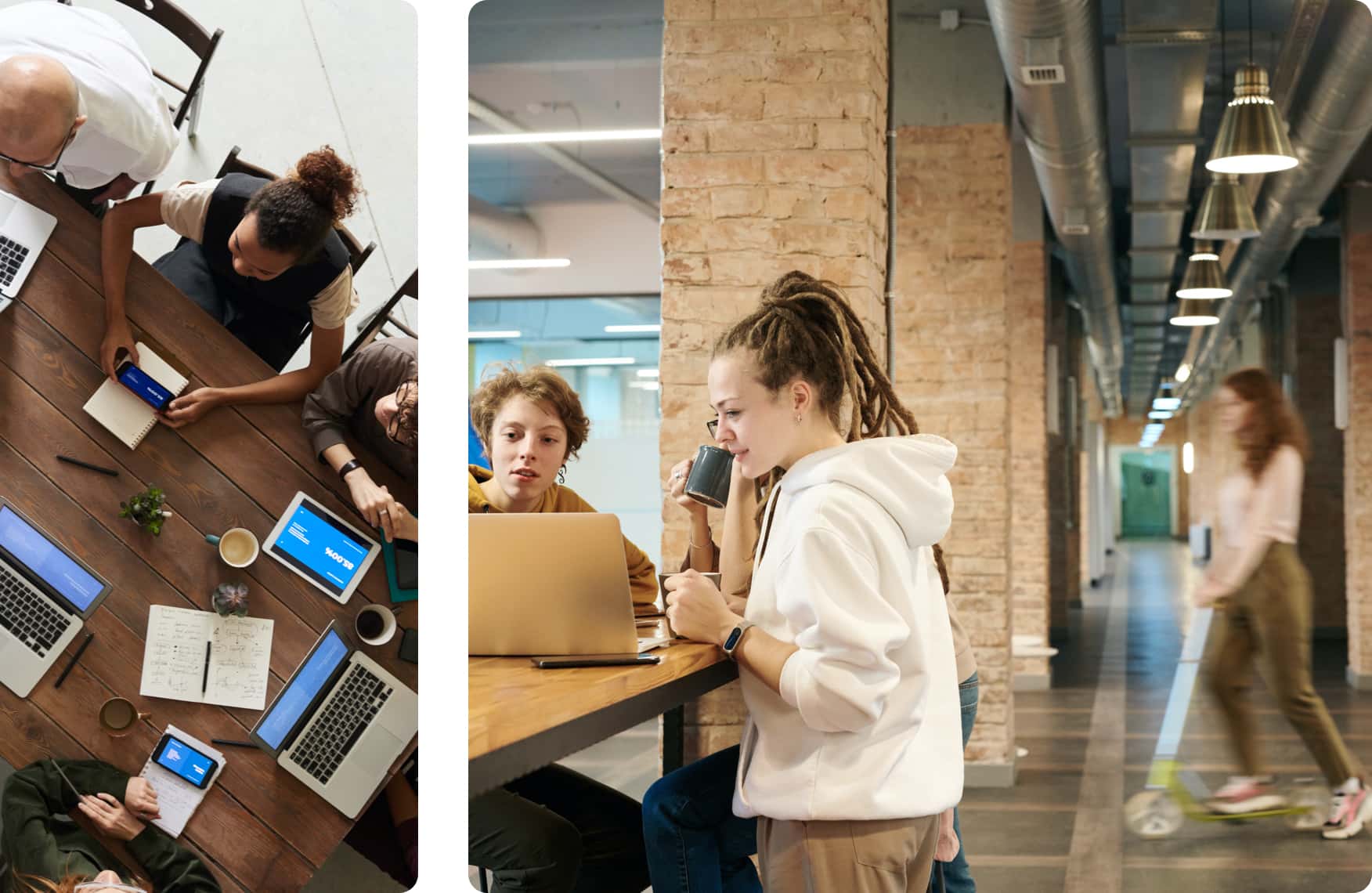 Bespoke software engineering
We Create Digital Products That Make People's Lives Easier.
Our agency can only be as strong as our people, our team have run their businesses, designed game changing products. We can only be as strong.
Make things simple, intuitive and expertly crafted!
Our studio is not just about graphic design; it's more than that. We offer communication services, process and results.